Aluminium composite
design pages
ISOSTA International's in-house engineering division of 20 staff gives the company a capacity design unique on the market.
From the initial stage of a construction or renovation project, we support the architects in designing with the best technical solutions. The design principles are established according to the architectural purpose and by considering factors such as feasibility, applicable standards and cost effective aspect.
ISOSTA International offers a design service tailored to your needs and the complexity of your project. It provides turnkey solutions that give you full control over your project, providing complete peace of mind.
The High-end design package includes :
3D sizing
3D topographic survey on a concrete surface or structure.
Points plotted and your building extruded in Autocad 3D.
Architectural layout adapted to the real carpentry or structure.

Calculation
NOTES
For any design where no certification is required, we produce calculation notes (distorions and stresses for the components and the structure) guaranteeing the performance of our systems.

Expert of composite aluminium panels
Prototypes for approval of the architectural outcome and the technical solution selected. Produced before the build phase for any project of significant size and/or high complexity, this ensures ordered will meet expectations of the project's stakeholders.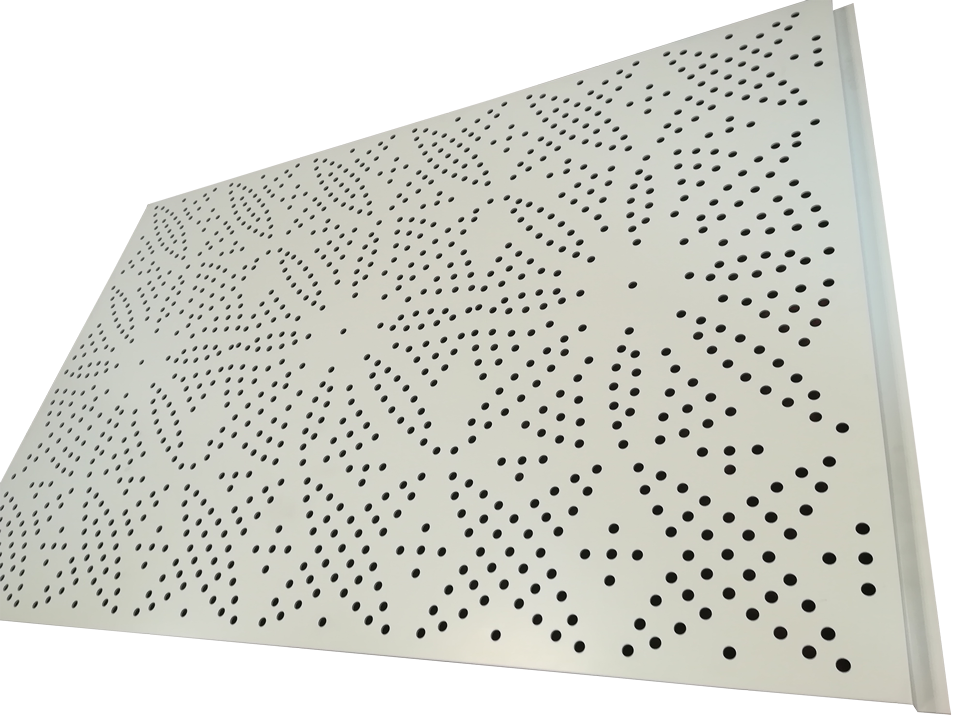 technical
production design
Production drawings, tracking/layout, 3D sizing, cross-sections and details produced in agreement and in collaboration with your design office.
Specifications documents issued in agreement and in collaboration with your design offices according to production drawings and requirements.