Facade Panels
Made-to-measure
ISOSTA International designs and manufactures made-to-measure facade panels. The panels are intended for opaque infill elements with thermal and acoustic insulation properties; they offer guardrail function (personal safety), resistance to fire, waterproofness and wide range of aesthetic finishes (materials, colours, etc.).
Made-to-measure in accordance with specifications, they are delivered ready for easy installation on your building site.
Different applications
for the facade panels
Facade panels made by ISOSTA International are used in every type of building: tertiary, residential, educational, hotels, leisure, offices, healthcare, retail outlets… both for new buildings or refurbishment.
Our opaque infill elements are designed to be installed on traditional curtain wall horizontal frameworks, vertical frameworks, SSG (Structural Silicon Glazing), as well as traditional joinery.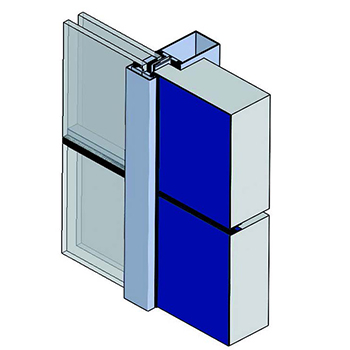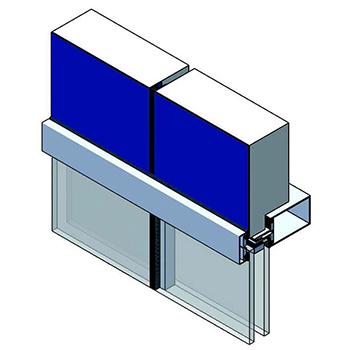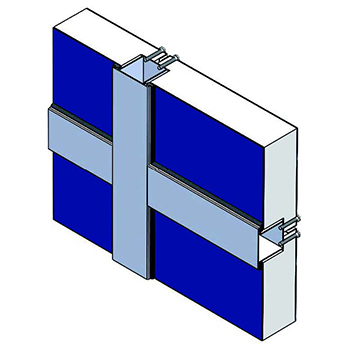 Exterior attachment panel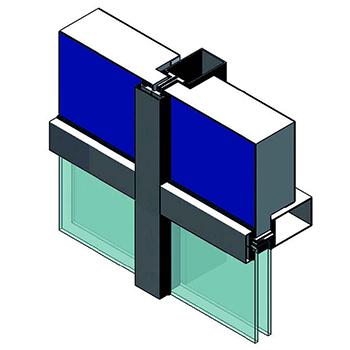 Expert of Facade Front Panels
Technical
and specific facade panels
Canopy, large-size facades, curved or roofing panels… are all available from ISOSTA International which offers made-to-measure solutions for your projects.